I spent the last week of January on the portraits of two writers, Mary Oliver and Virginia Woolf. The Mary Oliver one is not finished, but the Virginia Woolf may actually be finished. Which is a nice end to January 2019.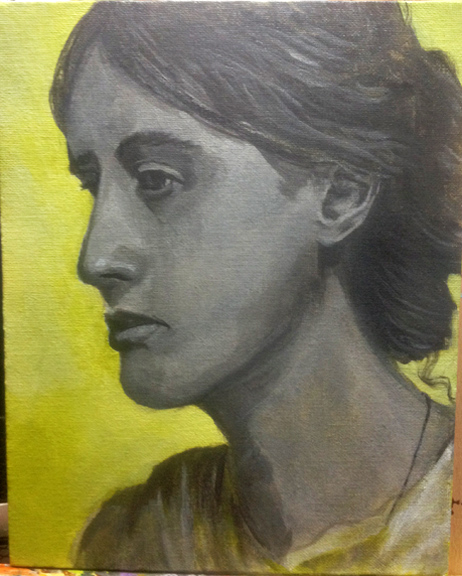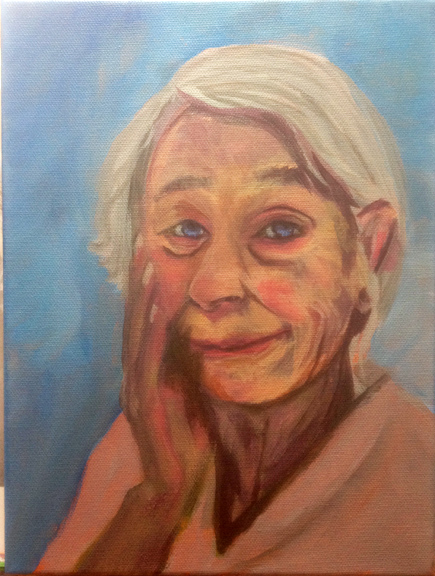 I've been watching a lot of videos from Yupari Artist on youtube/ . He is mainly an oil painter but I have learned a lot watching him paint portraits, in case you're interested in that sort of thing.
Hello to Paint Party Friday and other blog friends! Thanks for dropping in!