It's hard to see progress in your day-to-day life, but after enough years go by, a timeline emerges. Self-taught post-40 via Youtube and many trials and errors, some help from Sarah Kaiser at Studio 215 and lots of drawing practice.
Below are a selection from the past five and something years, These first two in orange are the earliest vs. the latest in this series. Hard to believe the same person did those.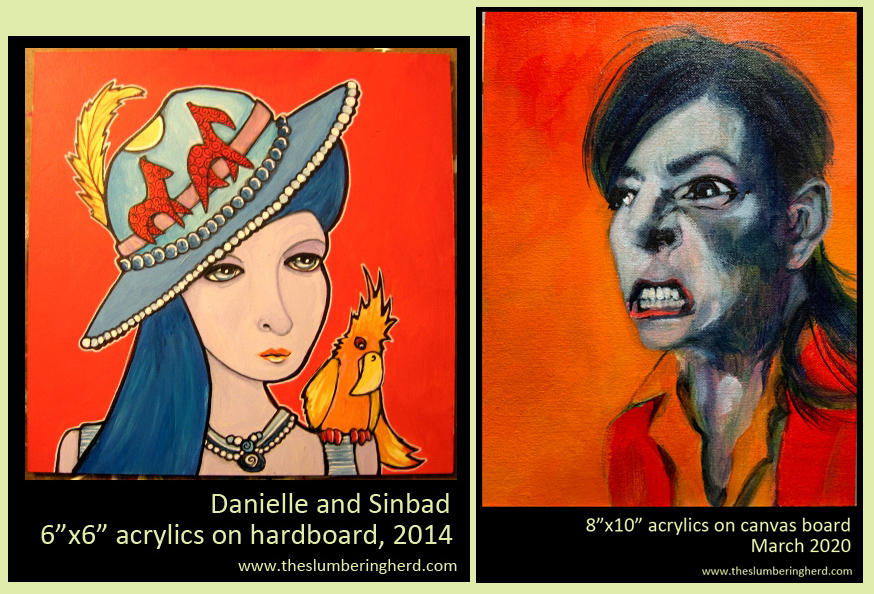 The first 30-day painting challenge I did was in January 2014. I did a bit more in February but not much for the rest of the year.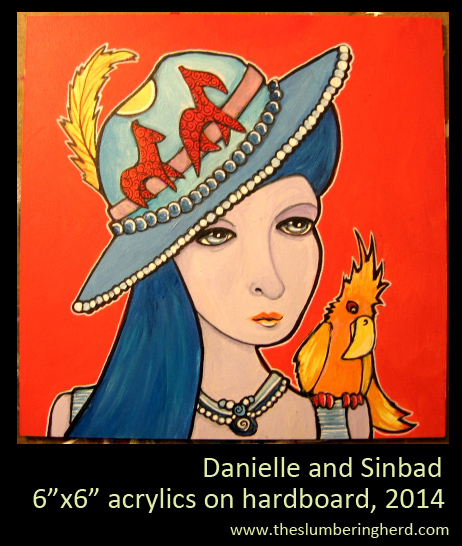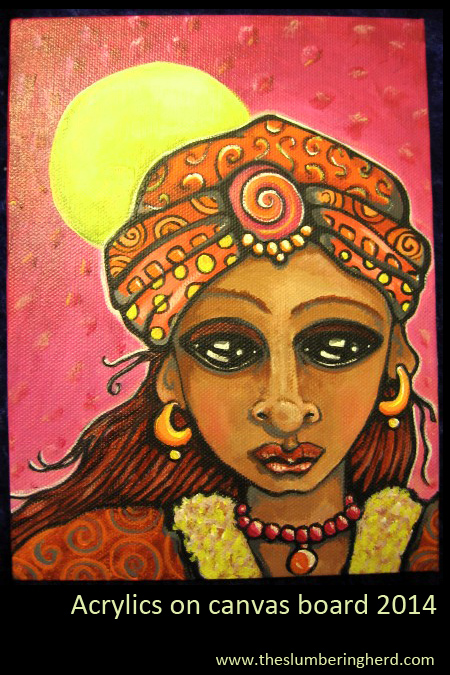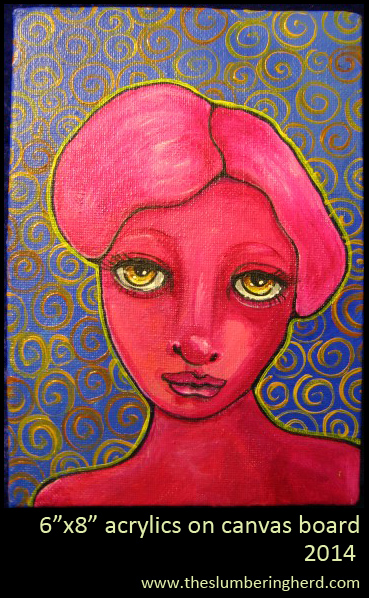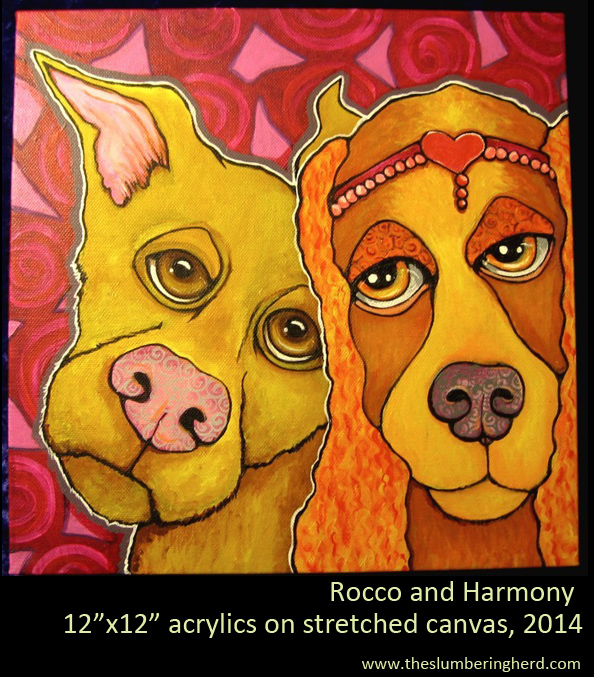 I could not find much for 2015-2017. I was practicing art but mainly with ink and pencils.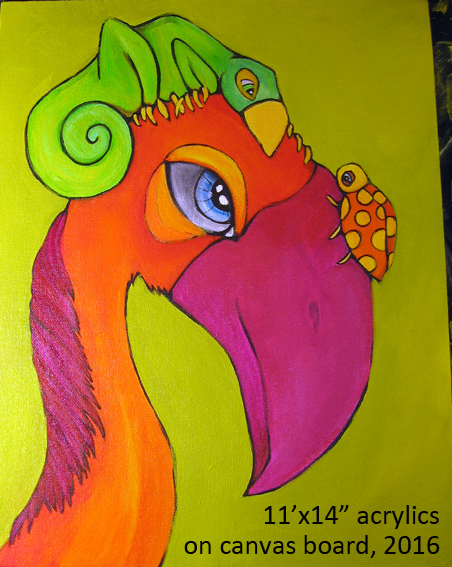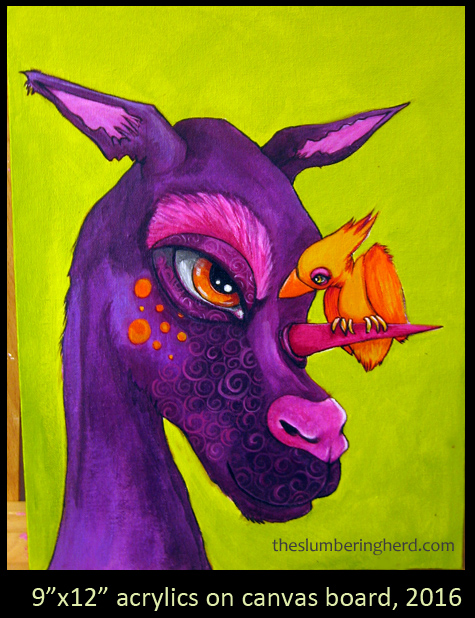 In 2018 and 2019 I painted every day in January along with some of the internet, and then with sporadic practice the rest of those years.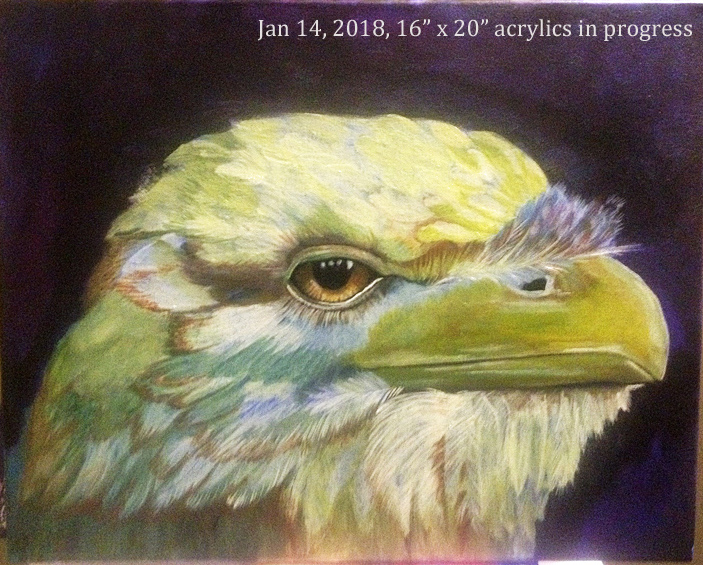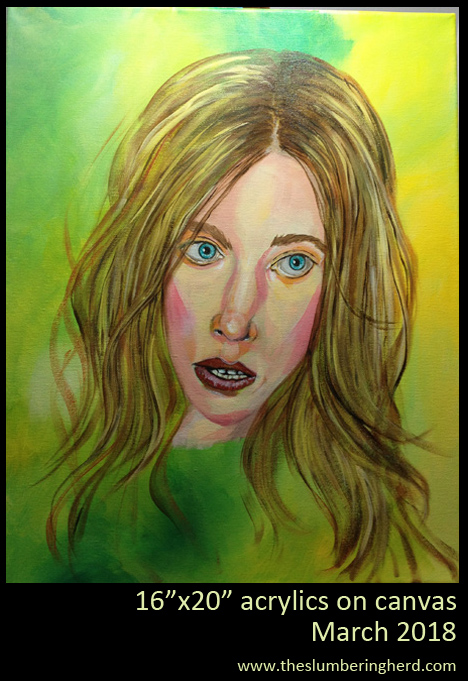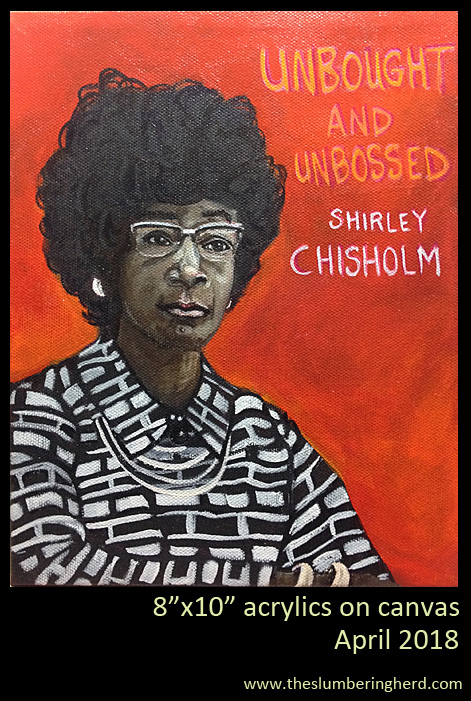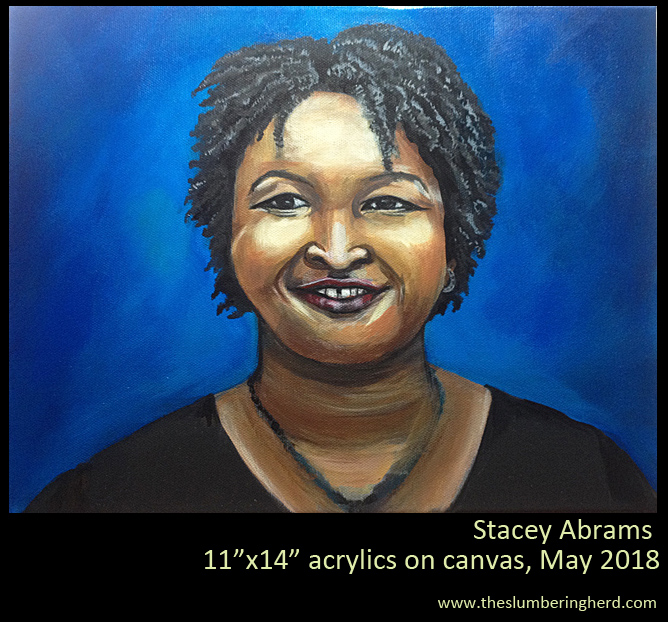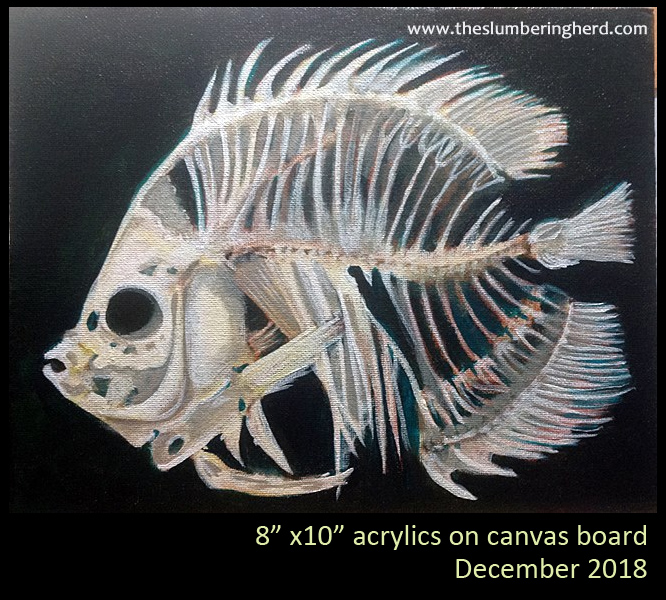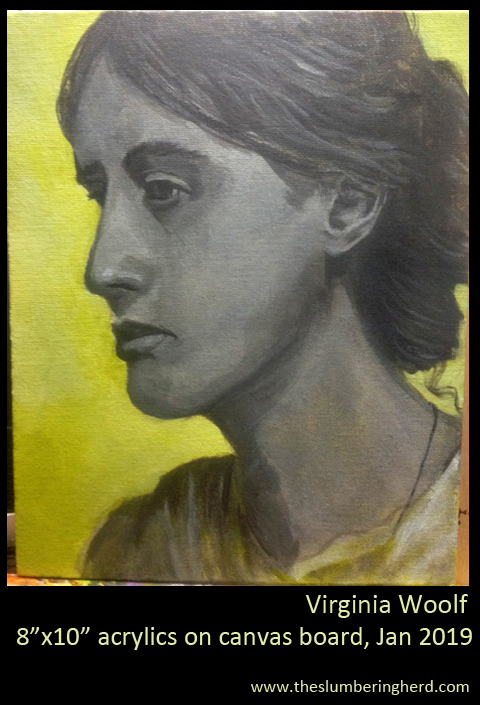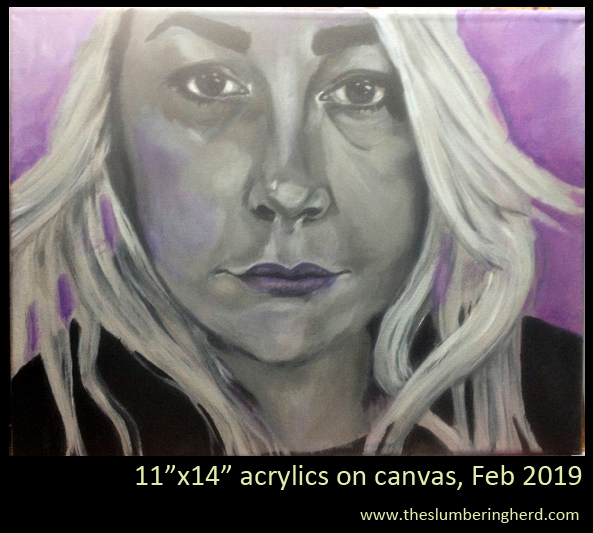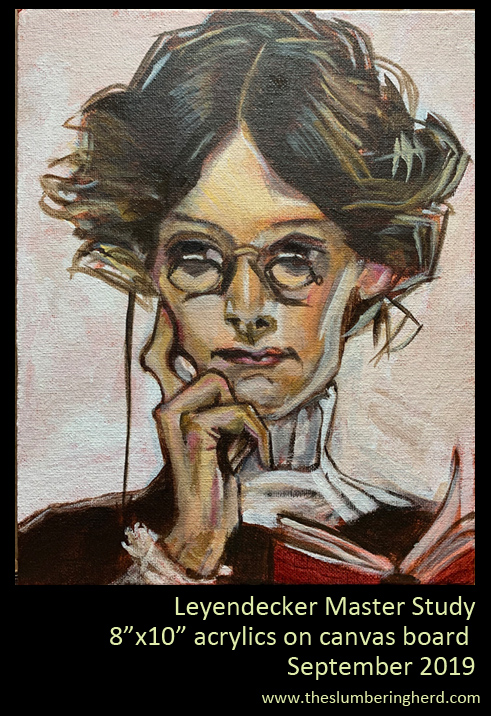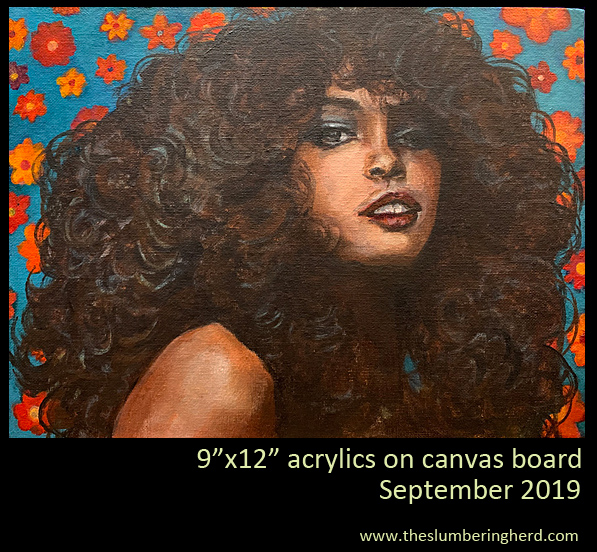 In 2020, January went up in a puff of smoke but I did paint every day in February and I have finally been finishing paintings, which I did not manage to do much before.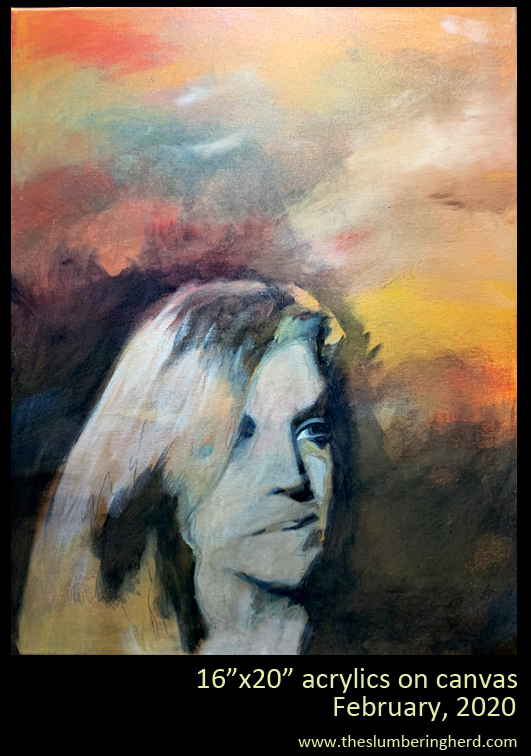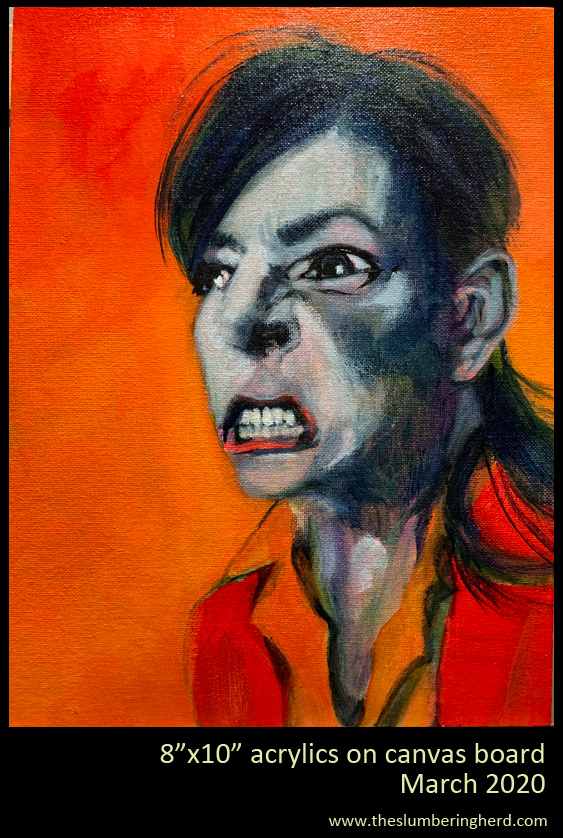 Looking forward to another five and something years of progress, particularly since it's become *slightly less difficult to get to practicing once a little progress is made.
Thanks for stopping by! Hello Paint Party Friday!