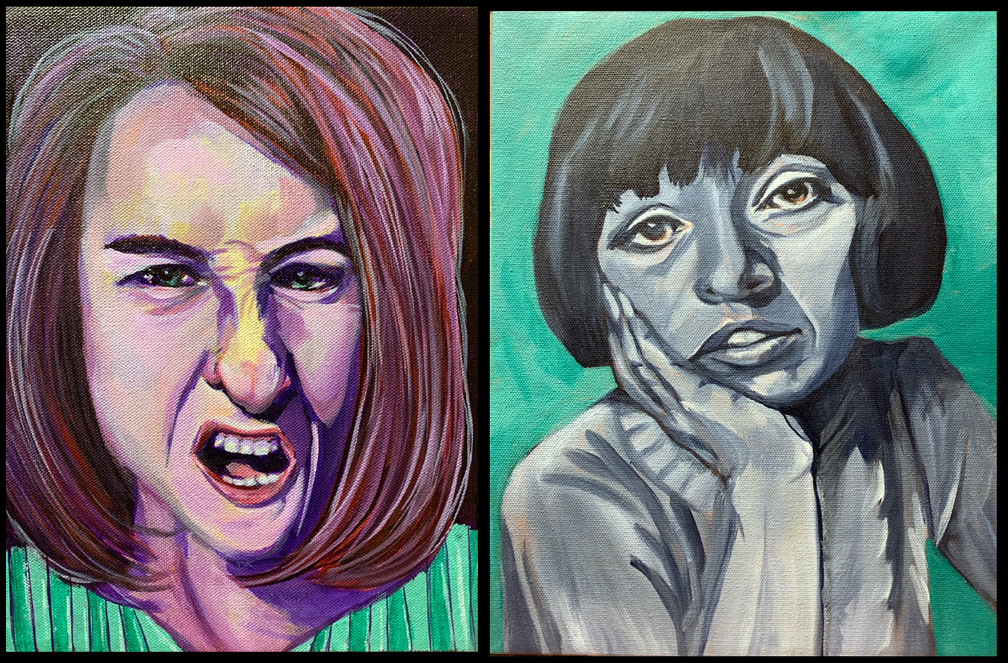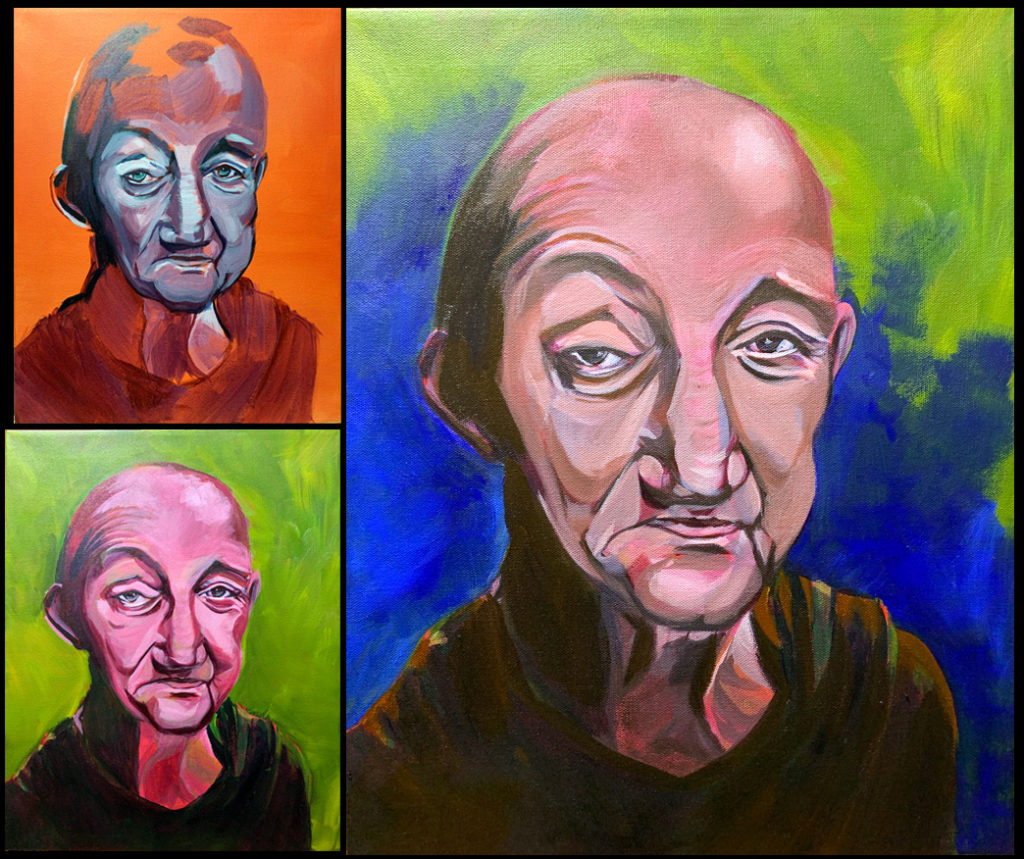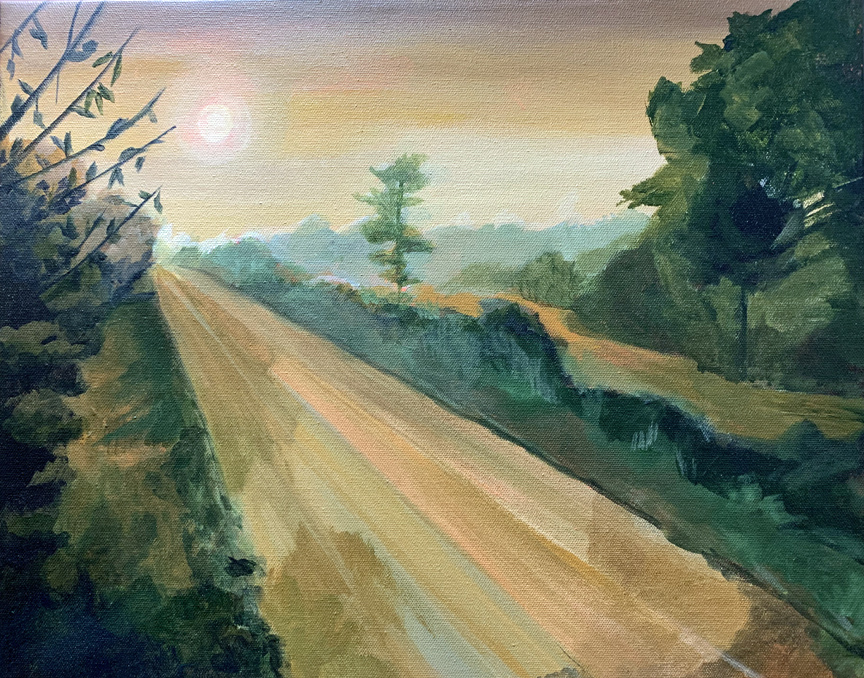 I missed a couple days so far in February. I am worried because this is what happens yearly – I paint every day in January and then the rest of the year whooshes by with much less productivity.
I think I need an actual project, like a series. I feel like I've been practicing to get better for several years now, but for what purpose? So, I'm trying to decide on an idea for a series. Imaginary Animals? Rescued Farm Animals? Not sure yet.
And at the same time, I think I may be close to trying oil painting with some of the non-toxic materials options like walnut oil and walnut alkyd.
Or maybe that is the problem. Too many plans, not enough action. I am currently taking a composition drawing class with Ian Roberts. He is mostly a landscape painter, and with a terrific YouTube channel. After the class is over I will start thinking more about the series.