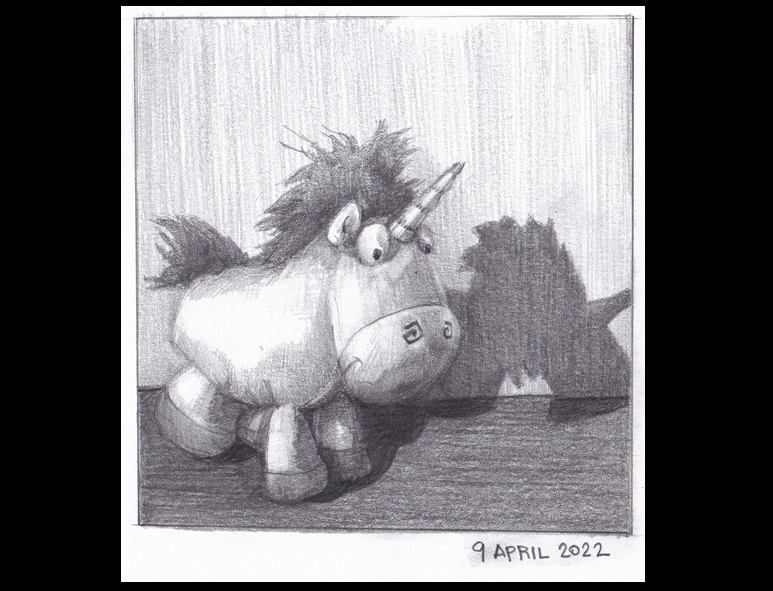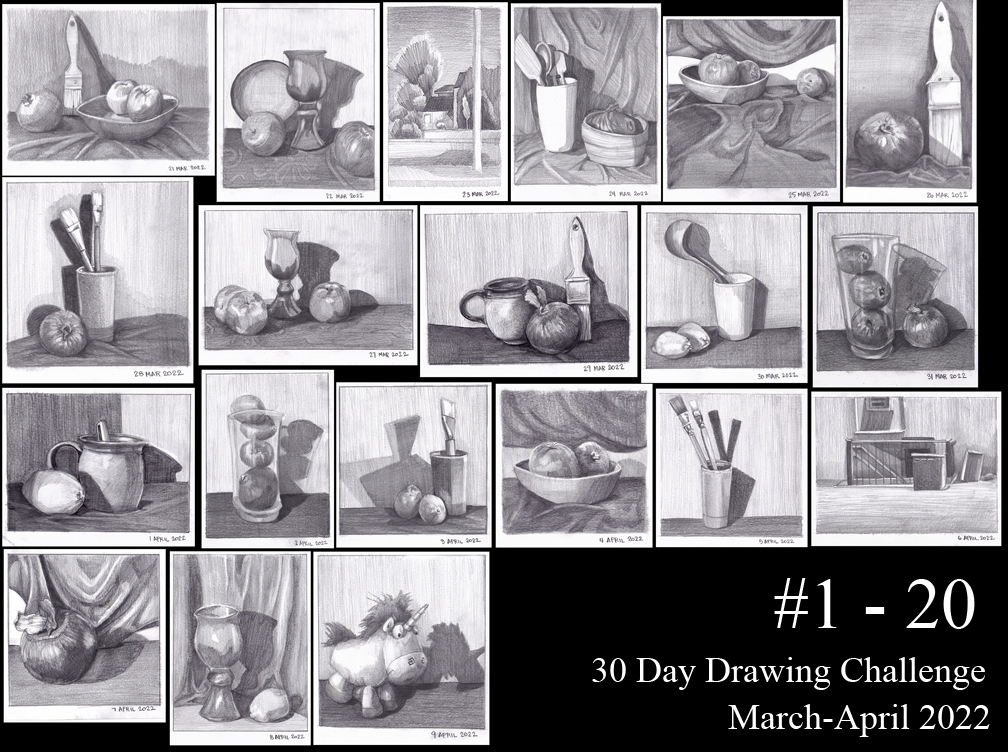 I really enjoy seeing all of these together.
I may have mentioned it before but it's so interesting I took a drawing class from Ian Roberts when I follow him for his oil painting videos. It's also interesting because I don't have as much interest in painting the kind of landscapes he normally paints. But he has a lot of great insights and is a great teacher, and his YouTube channel is great!
I have signed up for Ian's Brushwork course that comes after the drawing one (the prerequisite is the drawing class). I don't often have art-related momentum so I'm not going to give it up just yet. I will be painting in oils for the first time, and trying out some of the non-toxic medium and cleaner options.
I can't believe it's April 2022. The pandemic has made time even more unreal than usual. Thanks for dropping in!