Today is January 7, 2023. I finished a painting on January 1. The painting is titled Louise, After the Recital, and here she is: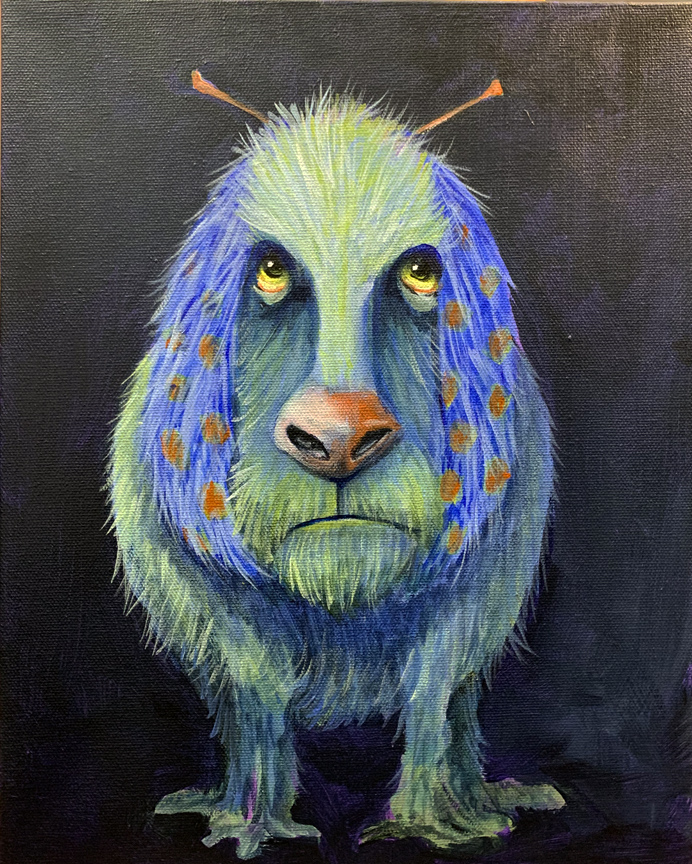 I hoped to do a painting every day, but the next one took three days, including many false starts. I didn't give this one a name. Someone who saw it pointed out that the main character looks a bit like the Grinch, which is true.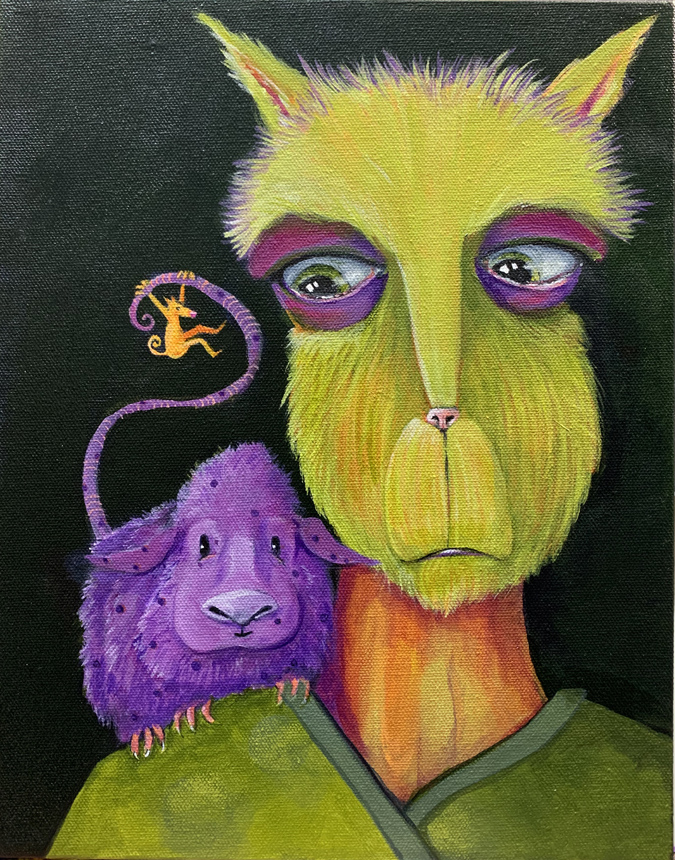 I am on day three of the next painting, which got a name early on: Phoebe in the Aisle of Eyes. You'll just have to come back and see. :-)
Thanks for dropping in! Happy 2023!