11" x 14" acrylics on canvas. Not quite finished.
Stacey Abrams, Democratic Nominee for Governor of Georgia, 2018
The first African-American woman to be a major party nominee for governor in the United States.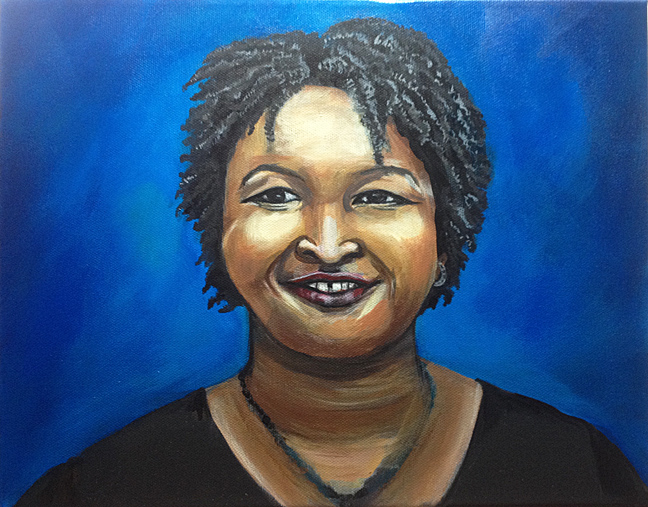 "We are writing the next chapter of Georgia's future where no one is unseen, no one is unheard, and no one is uninspired."  ~Stacey Abrams
Watch her primary victory speech
DONATE to her campaign
Stacey Abrams is the Future for a Democratic Party in Crisis (Rolling Stone)
Lots of progress pics below (some a bit crooked)! The ugly stage is still very hard to push through. The eyes were uneven for some time – it is very helpful to step back frequently to see the bigger picture.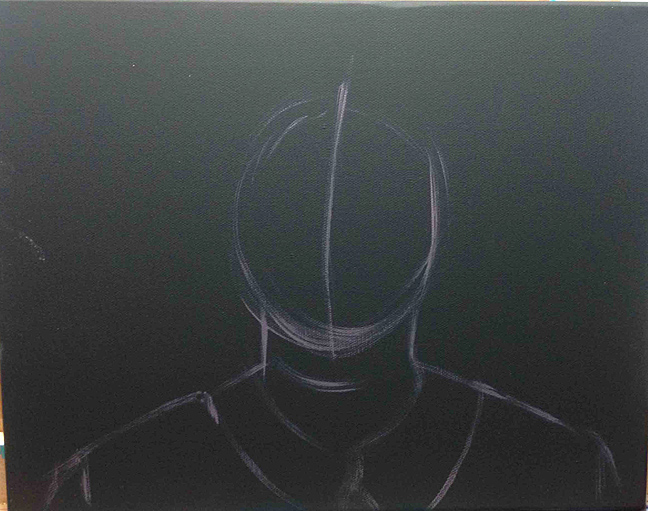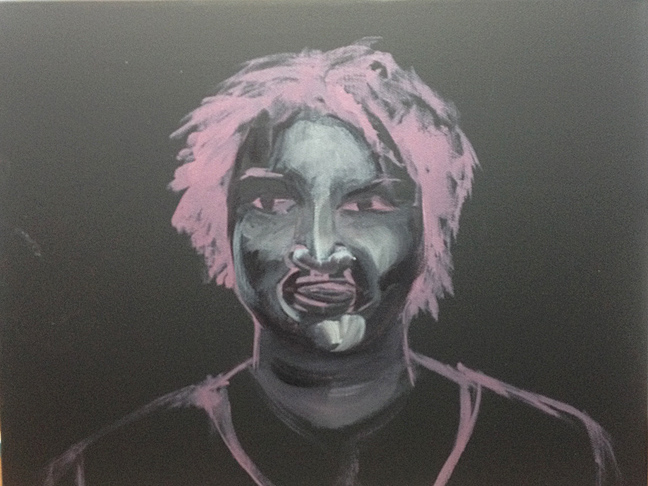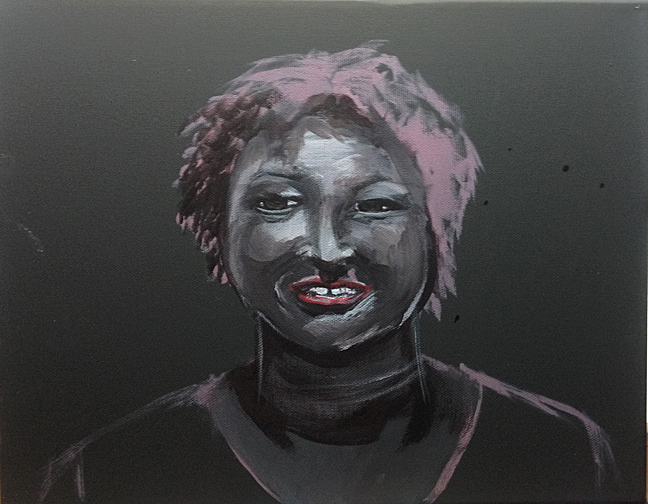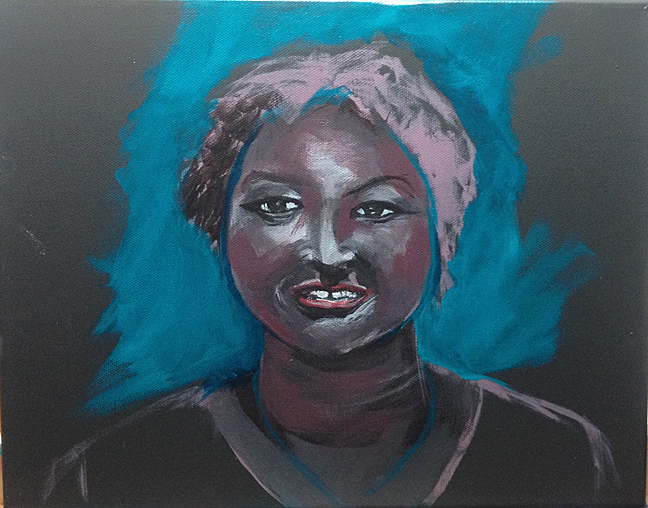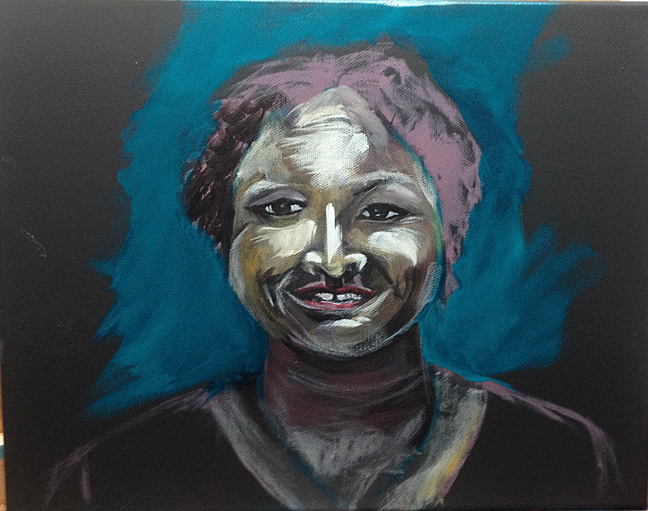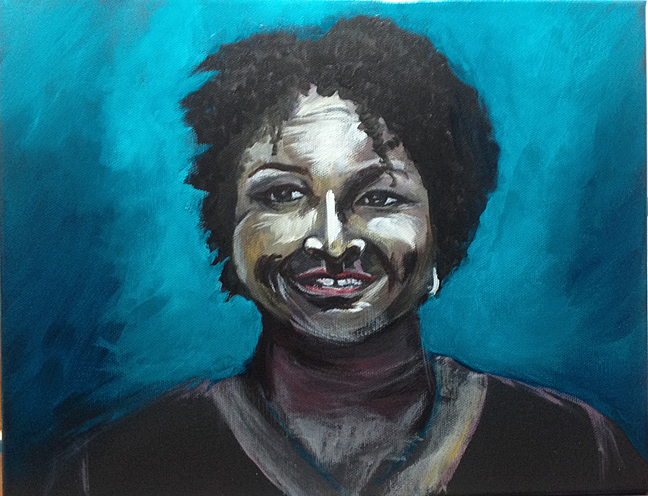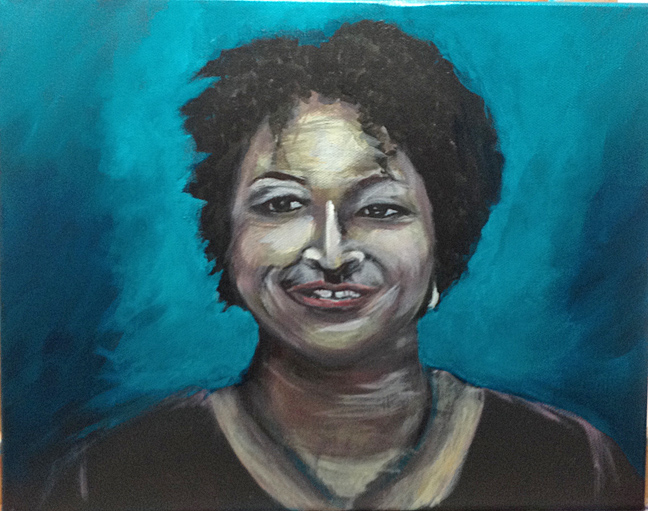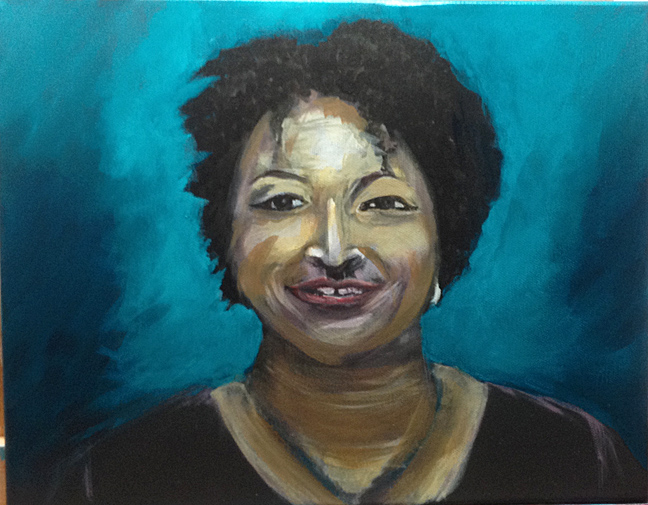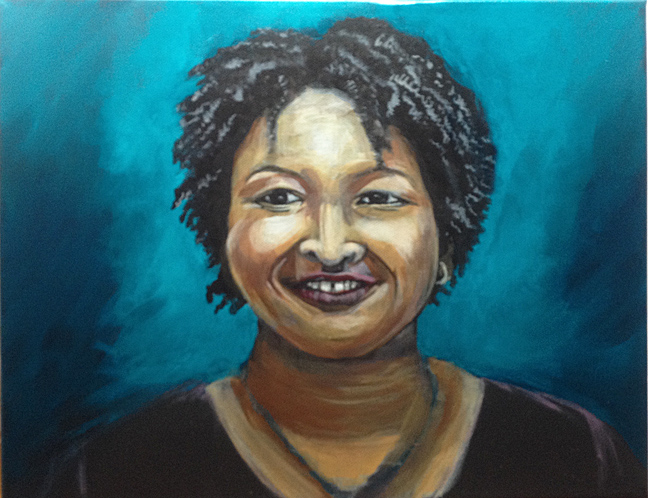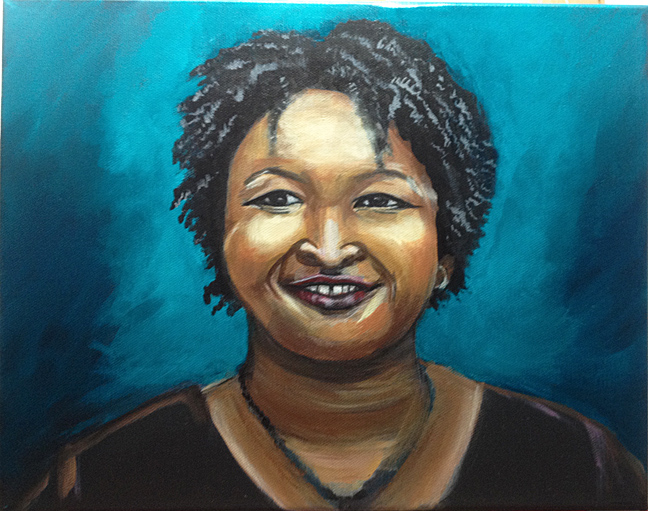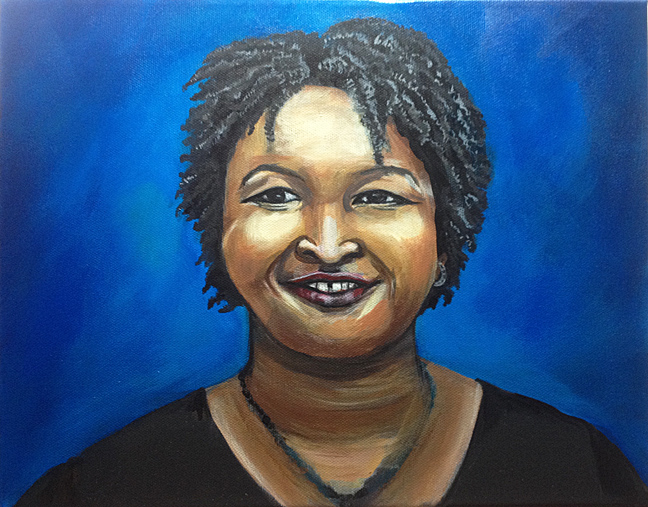 (Portrait based on photo found here, photographer unknown.)
I have to finish a few things and decide whether to add stuff to the background. Or maybe i should just leave it here.
Thanks so much for stopping in!