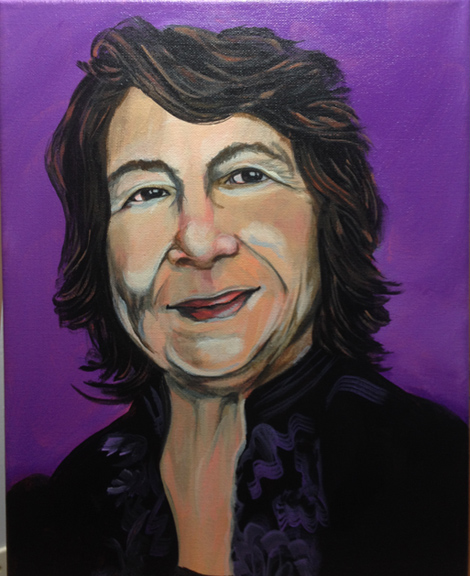 Today's portrait practice: Dolores Clara Fernández Huerta, the inspiring Mexican-American Labor and Civil Rights leader, winner of many local and national humanitarian awards. Originator of the phrase, "Si, se puede" – "yes it can be done" or "yes we can" – adopted for his presidential campaigns by President Barack Obama.
In October 2010, Huerta was awarded an honorary degree by Mills College, who lauded her as "a lifetime champion of social justice whose courageous leadership garnered unprecedented national support from farmworkers, women, and underserved communities in a landmark quest for human and civil rights". (From Wikipedia)
11″ x 14″ acrylic on canvas. This is a work in progress! The space between her nose and lips is too long, for one thing, and more layers are needed to improve the overall skin tone. As with all the others, I may not finish it anytime soon. Or at all? I don't know! I'm just happy to be practicing and trying not to worry about other things.
Based on this photo by Angela L Torres (printed and taped to my easel).  I need to use my old Ipad for reference photos instead of printing things. One of these days!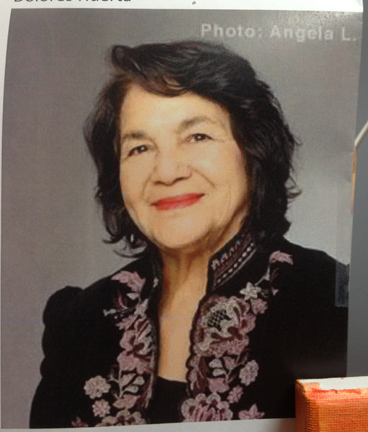 Progress pics!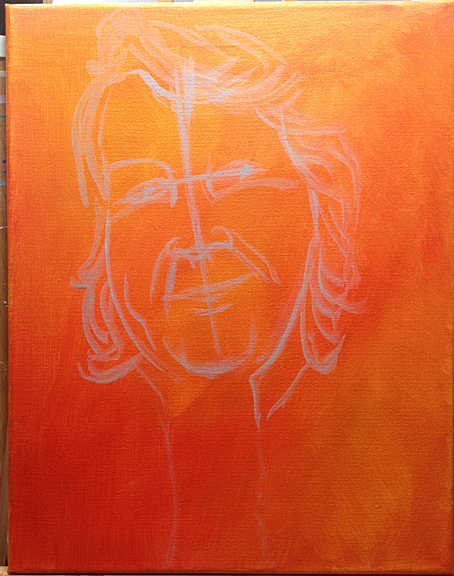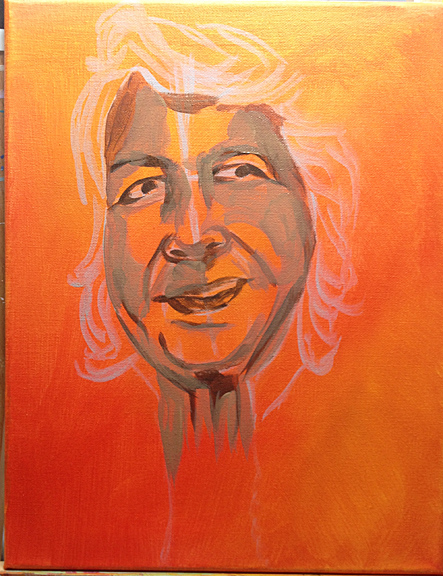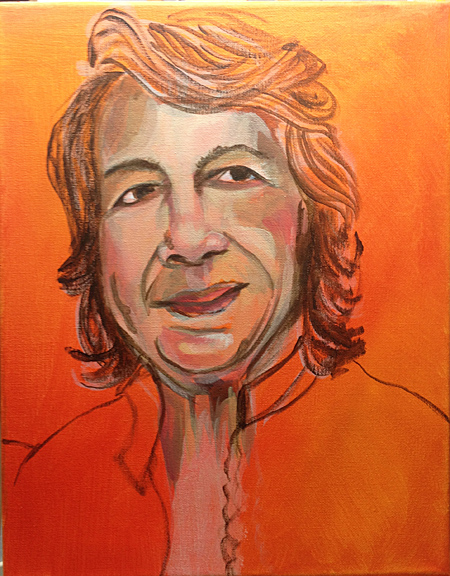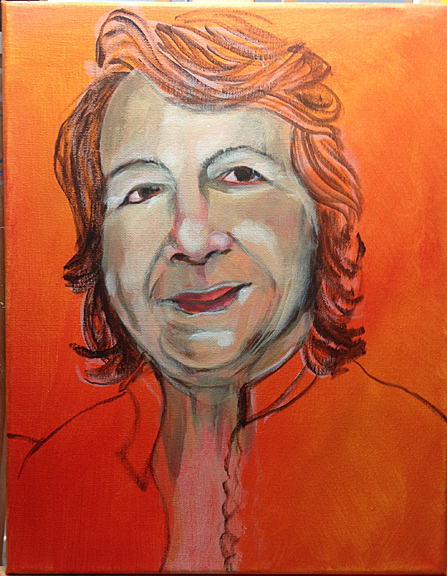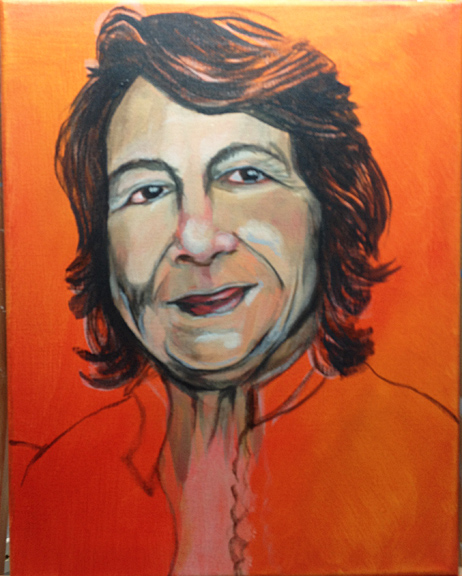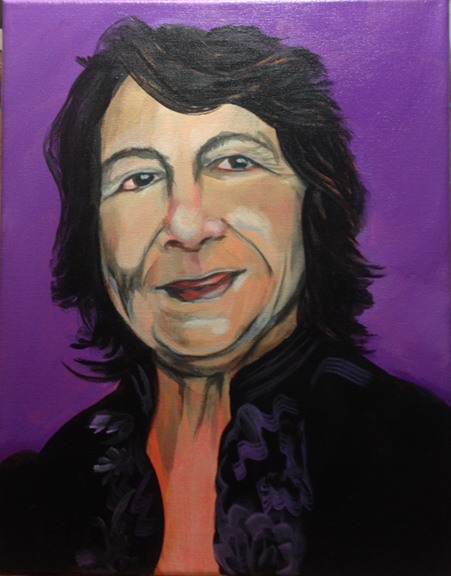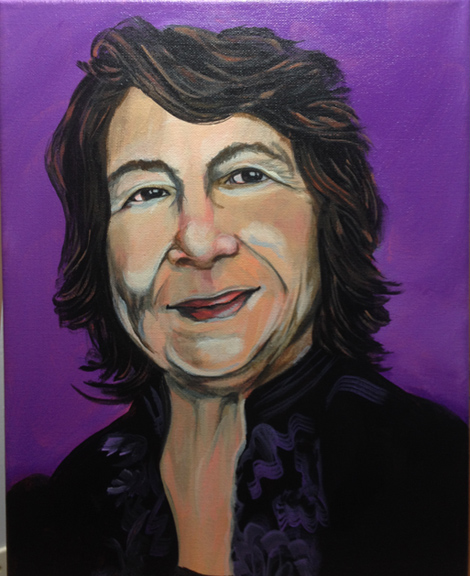 I have found a local painting instructor and (very) small class on Monday nights, starting this coming Monday. Hooray! I will report back.
Thanks so much for stopping in! Hello to Paint Party Friday. :)