Ahed Tamimi, teenaged Palestinian Independence activist, 22″ x 28″ acrylics in progress. Because no child deserves to grow up in an occupied State.
Just a reminder, more than 90% of people are just like you. They want to live peacefully and with the ability to provide for their families. Hatred toward a particular group is stoked by those in power in order to keep their power.
Tons of progress pics. Of course this is a larger canvas and I have also spent more days on it. More time = better! So far, in my experience.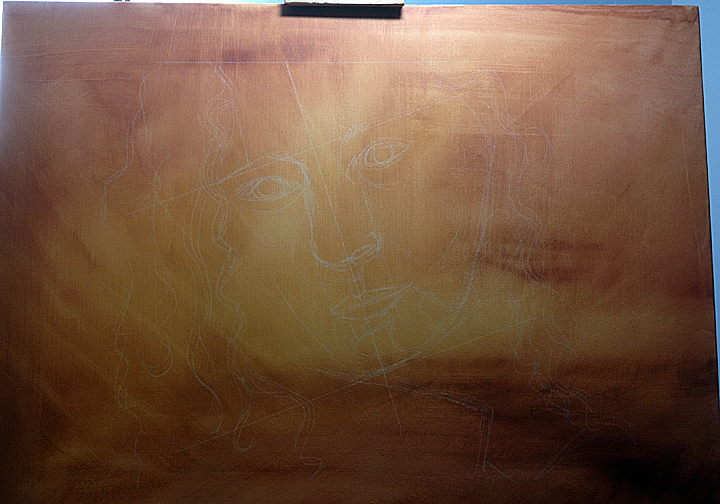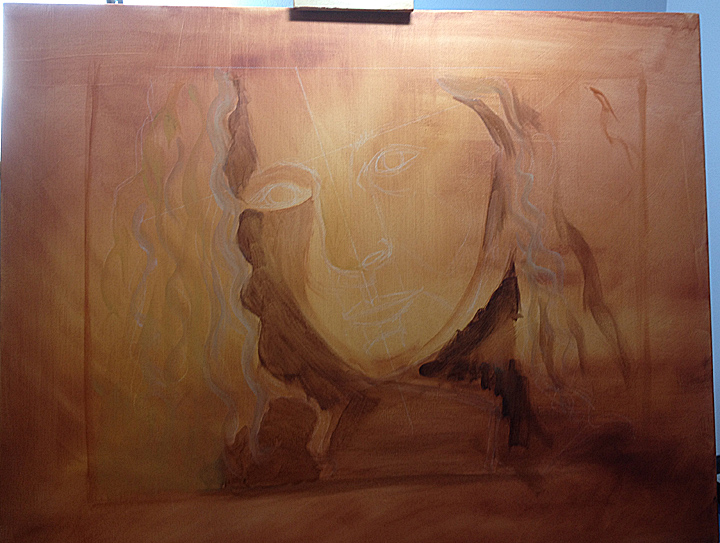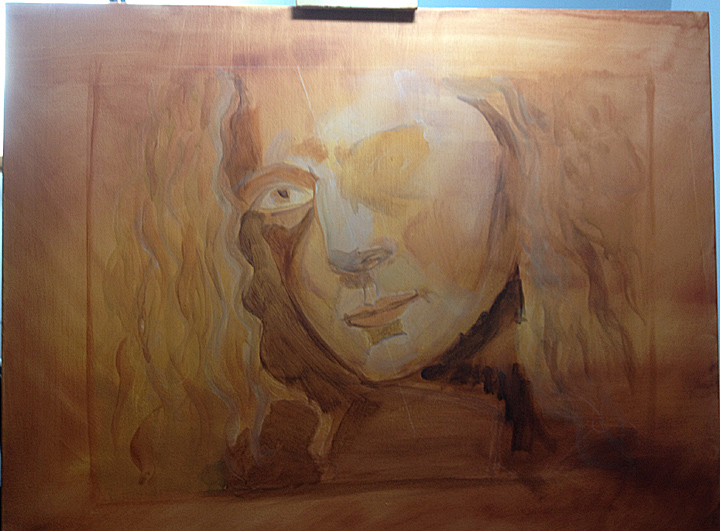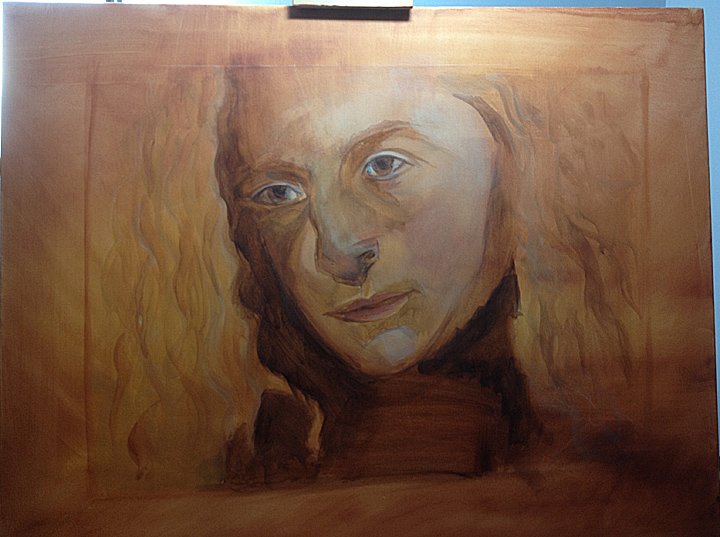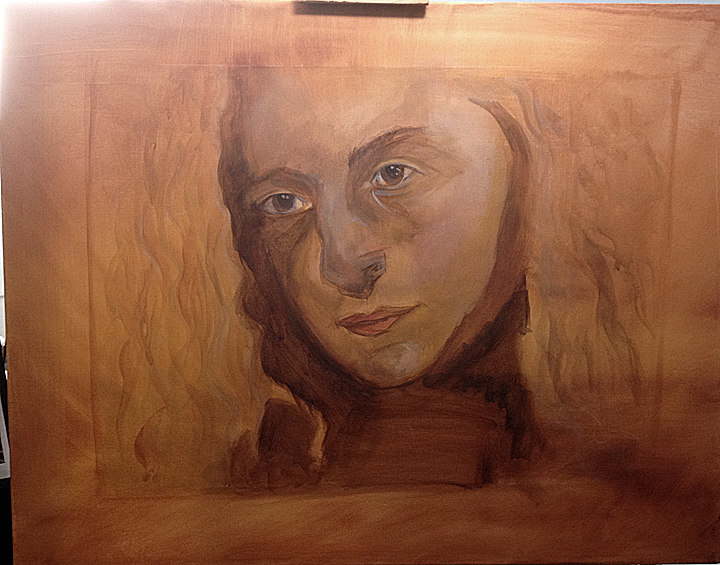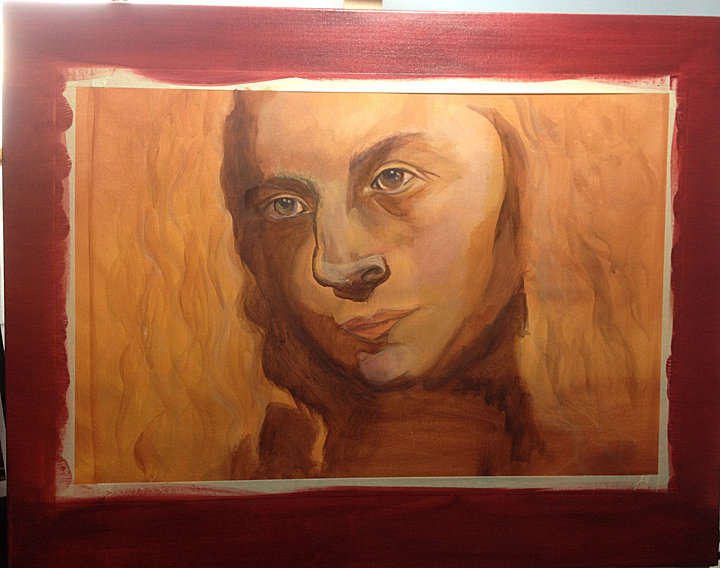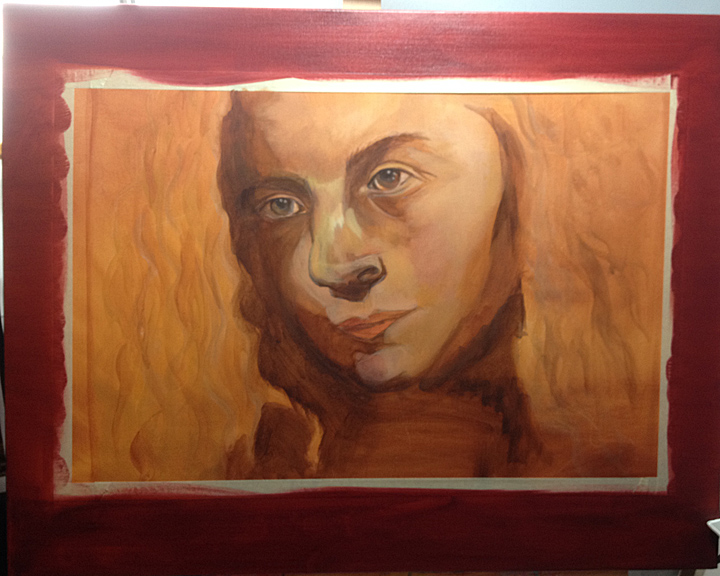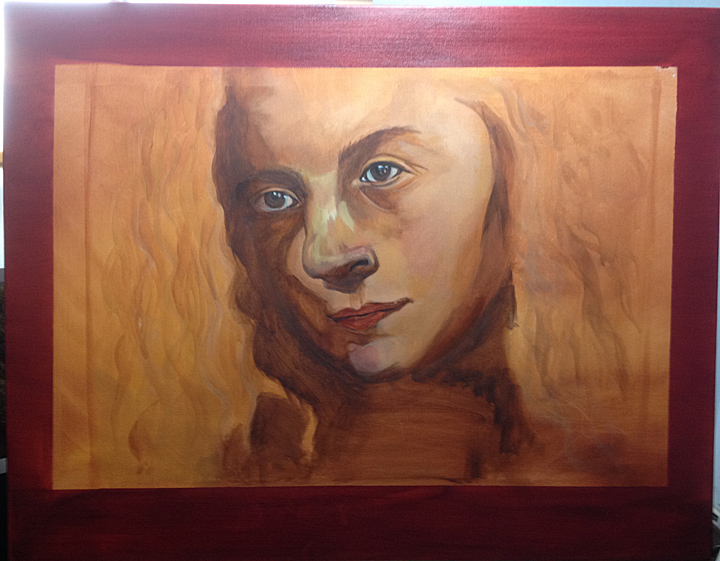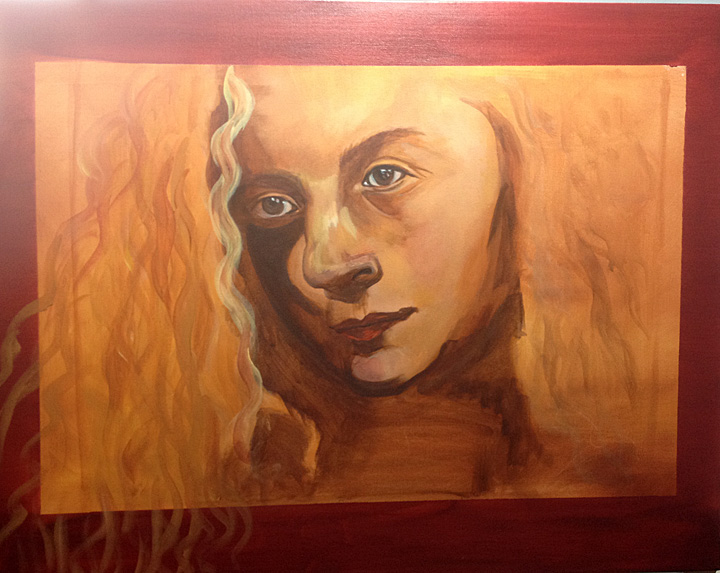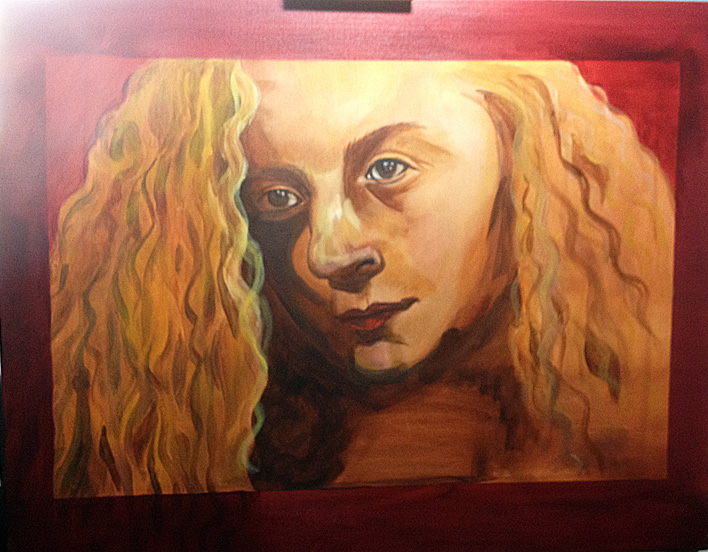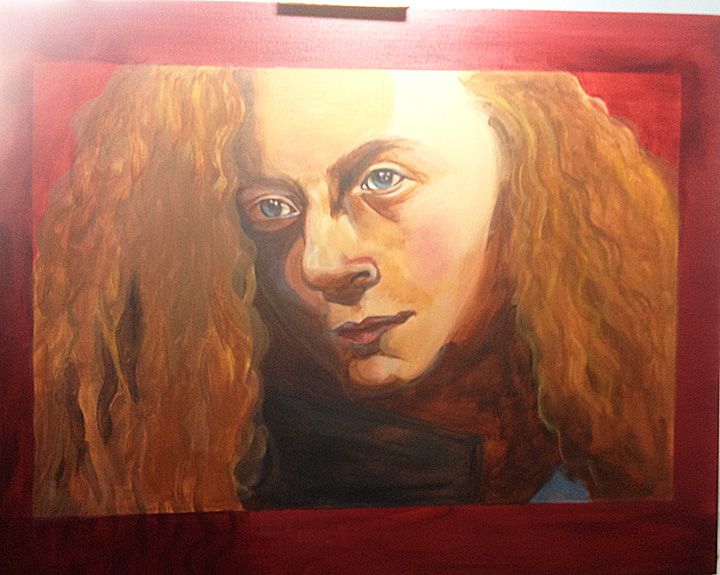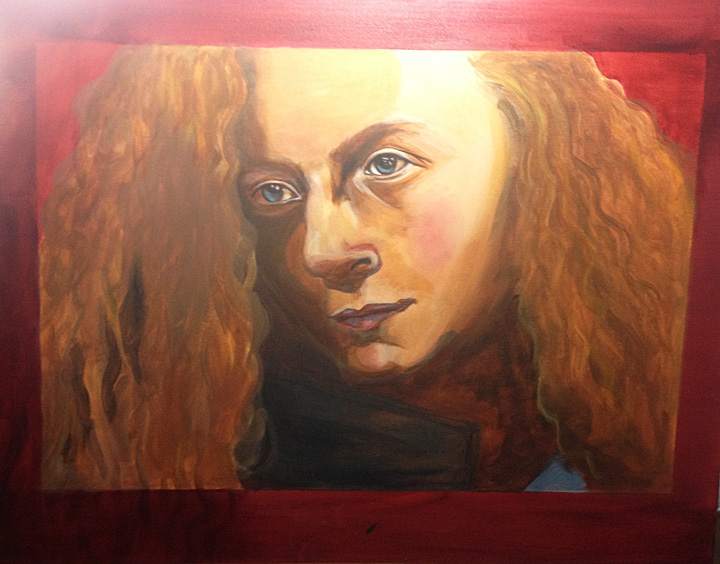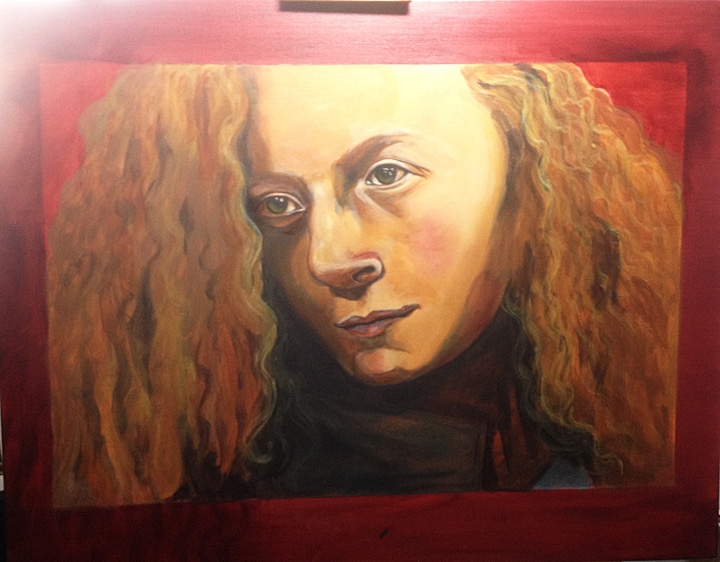 Thanks for stopping in! Hello to Paint Party Friday.