Dangit I forgot making a blog post looks different. I want the other way back.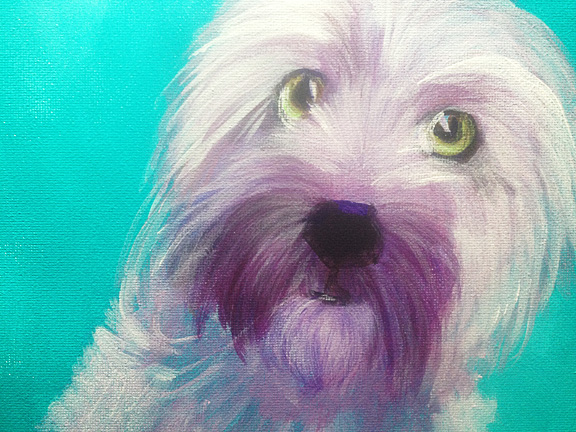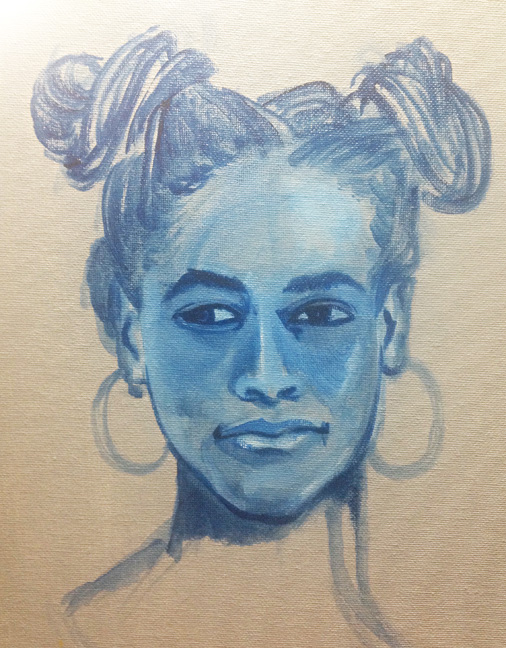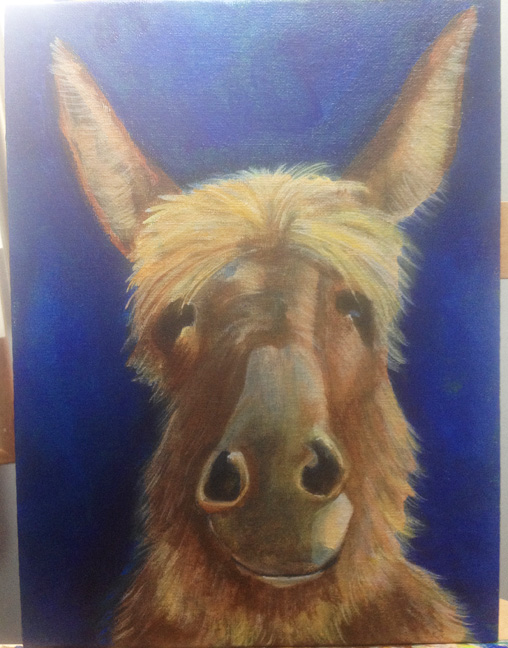 January paintings one, two, and three. None are finished! I'm not sure how many acrylic paintings I have actually like, finished. I think maybe none. So hello January 2019! I think you may be the month I actually finish an acrylic painting (or two) in addition to starting many.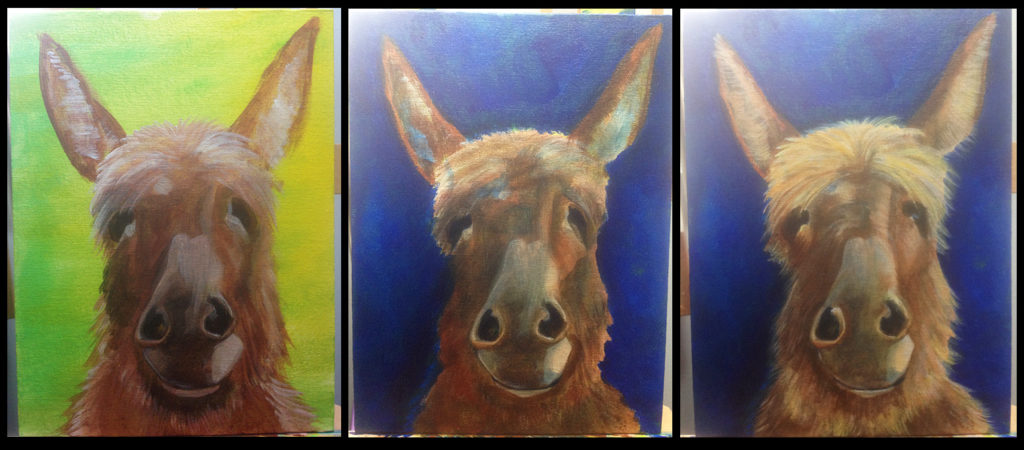 Hello once again to Paint Party Friday! And thank you kindly to my visitors for visiting. Also, sorry for the terrible photos, yikes. Perhaps i will try to take some in daylight.